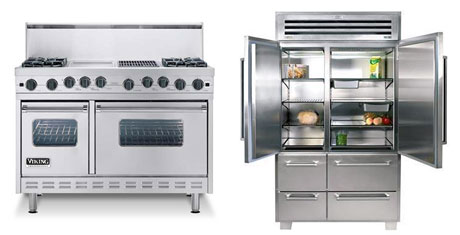 In this chaotic, advertorial, multibranded world of ours, it can be difficult to know precisely how much value one is actually getting for one's money. The best solution to this problem is to carefully research your purchases beforehand, but this can take time and effort, and it's not half as much fun or easy as just buying whatever seems the neatest.
 
The other alternative is to rely on idiotic folk wisdom like "you get what you pay for". But of course, whenever any reasonably wealthy person follows "you get what you pay for" to its logical conclusion they end up buying German cars, $7 bags of "organic" corn chips, and eight thousand dollar sets of Bose speakers simply because these were the most expensive options available to them at the time.
Anyway, here's a bunch of entertainingly-overpriced crap.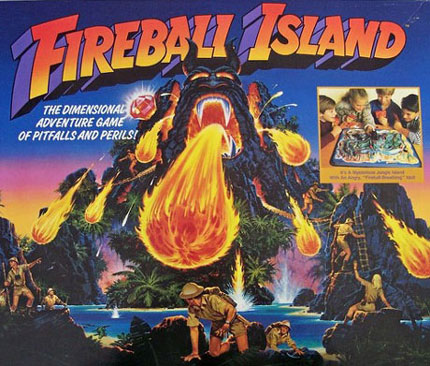 When it comes to toys, children have ridiculously low standards. A kid will play with anything. If you don't believe me, pick up any random object (a sheet of paper, a handful of broken glass, a bunch of loose change clumped together because someone spilled syrup or something in the cup holder) and hand it to a two-year-old. Chances are they'll begin playing with it, and good many of them will probably try to eat it too. That's how openminded kids are; when it comes to potential toys, everything gets a fair shake.
Alas, the same cannot be said of adults. As humans age, we develop "tastes" and the ability impose "value judgments" upon "objects" people "hand to us". For example: If you were to offer a full-grown woman a bucket filled with antifreeze and say "Drink this, it's antifreeze", she would almost certainly refuse. Not so with a child. In fact, a recent survey conducted by the Pew Research Center found that a full 100% of children surveyed happily drank antifreeze out of a bucket. So yeah...uh...kids...and..uhh...
Dammit, I blew it. This segue is the worst. There's no way I can make it work now. I guess I'll just have to start the article manually. Hold on a sec, let me find the thing here. Alright, got it. Let's see if this works.
By M. Anger
If
you've ever purchased a video card there's a good chance you've noticed
something about the boxes they come in: They are really, really stupid.
Sure, there are a few vendors who go out of their way to try to use a
nice-looking (or at least somewhat respectable) image for the front of
their box, but the majority of these packages look more like they
contain a cheap Korean squirt gun from the dollar store than a 300
dollar computer part. You don't have to look very hard to find reviews
for the cards themselves, but I haven't seen anybody review the boxes
themselves before. I have the feeling this is because people think it
would be a complete waste of time, both for the reader and the author.
Sounds great to me!