There are two things of which I am certain. The first is the inevitability of death, and the second is that the majority of human beings will end up saying at least a couple of words within their lifetime. When examined individually, neither of these events seems particularly significant. Death: You're walking along the beach and a small blonde boy drops dead in front of you? Somewhat troubling, but really no big deal. Hearing someone say various words? So what. Not surprising at all. Unless you're deaf. Then it'd probably be pretty shocking. Well, unless you're a deaf schizophrenic. Then you might not be too shocked by some disembodied voice.
Although…what if you were a schizophrenic who's been deaf since birth? Then you wouldn't even know what human speech sounds like. So if the voice of, say, Micheal Landon popped into your head one morning and started muttering things like "Chew on that baby's arm", "Start a fire in the public library", "Those dogs are laughing at you again", or "Masturbate into an aquarium" it would just sound like gibberish. You wouldn't even know it was the voice of the dreamy-eyed heartthrob who played "Pa" on Little House on The Prairie (and "Teenager Who Gets Turned Into a Werewolf" in I Was A Teenage Werewolf) you were hearing, so the fear you felt wouldn't even be mitigated by whatever fond childhood memories would've been conjured up by hearing that voice. Anyway, just some food for thought.
Celebrity last words!
PAVEL CHERENKOV
Russian physicist, Nobel Prize Winner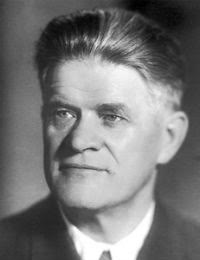 "Maybe I'll become a reverse flasher….I'll go to the park, stand in front of a couple young girls, and then slowly put on a warm coat."
DICK CLARK
American Television Host and Producer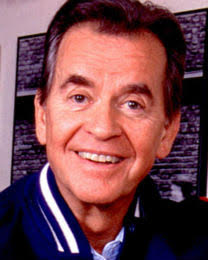 "I don't get why Jesus agreed to carry that crucifix to his own crucifixion. Just refuse! What are those soldiers gonna do, crucify you more?"
JOHN DEMJANJUK
Ukrainian-American Nazi War Crimes Defendant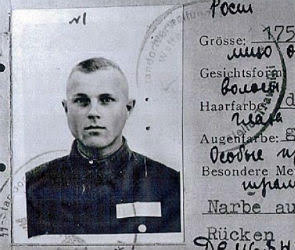 "The narrator in 'Hush Little Baby' has a lot to learn when it comes to bribing children. Yeah, offer the kid a ring and a mirror, that'll shut him up. And seriously, a bull-drawl cart? Is that baby a peasant in medieval England? Honestly."
MARLON BRANDO
American Actor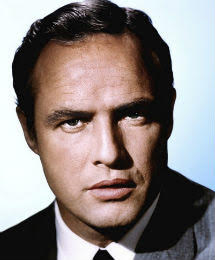 "I've always wondered if anyone ever had the nickname "Suitcase". Like: Mike 'The Suitcase' Winslow or something like that."
PAT MORITA
American Actor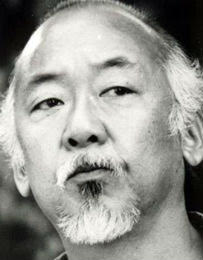 "I don't understand this rivalry between the Crips and the Bloods. They're both fun groups!"
SHIRLEY TEMPLE
American Actress and Diplomat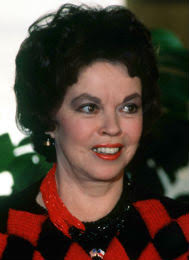 "Wonder whatever happened to that old-timey thing of holding your finger under your nose when you were about to sneeze? I kind of miss that."
ISAAC ASIMOV
Russian-Born Science Fiction Author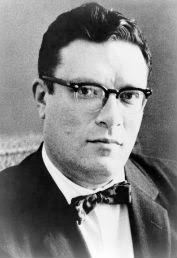 "A person could have plenty of reasons to drag a horse behind their car. Maybe the horse owed them money. You just never know."
SUN MYUNG MOON
Korean Religious Leader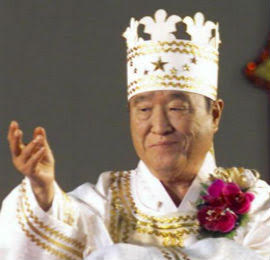 "If some old guy is caught with child porn, they should turn the tables and make him star in a porn movie for kids. Eye for an eye."
ROSA PARKS
American Civil Rights Activist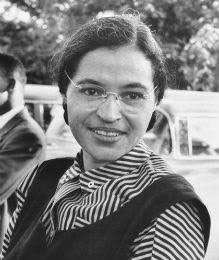 "I, for one, remain skeptical that EVERYBODY 'was kung-fu fighting'. Surely there must have been abstainers in the vicinity."
MICKEY ROONEY
American Actor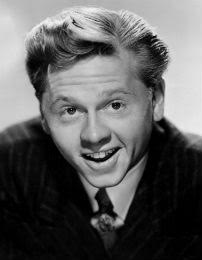 "If I saw a dead body wearing sunglasses, I bet I probably wouldn't feel as sorry for it."
JESSE HELMS
United States Senator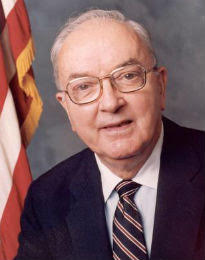 "One thing that always annoys me in pornography is when they zoom in on a person's face. Who watches this stuff to see faces? I can see that on the street."
SAMMY DAVIS JR.
American Actor, Dancer, and Singer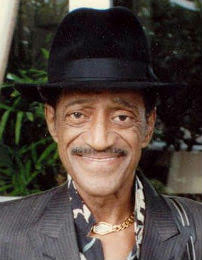 "There are way too many towns named Stillwater. They should change some of them to be named Toone's Alley instead. That 's a better name."
LUCILLE BALL
American Actress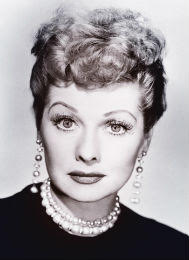 "One thing you don't often see is a black ghost. Well I guess Ghost Dad was black, but then again that movie was probably fiction."
JOHN CANDY
Canadian Comedian and Actor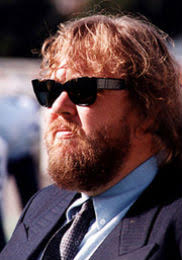 "They say living well is the best revenge, but I don't know about that. Torture seems like it'd be pretty good revenge too."
RICHARD M. NIXON
United States President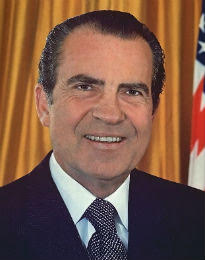 "I don't get why people get all bent out of shape when a house of cards falls. Maybe stop building things out of cards, idiots."
POPE JOHN PAUL II
Pope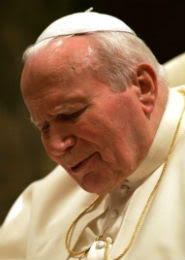 "If I were a train conductor, I wouldn't say 'all aboard!' I'd say 'Climb up in it, y'all! Climb up in it!'"
ELISABETH KUBLER-ROSS
Swiss-Born Psychiatrist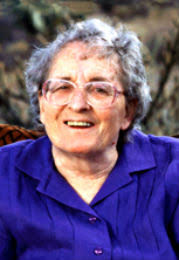 "I think my favorite thing about babies is how they can't report any of the crimes they witness."