In these troubled modern times, the life of a child is filled with innumerable dangers. 10 children (many of them minors) are abducted or injured EVERY DAY in the US.
Fortunately, Snapple is here to help. With the assistance of Families Against Violence and the American Lung Association, Snapple has utilized their patented "Snapple Facts" content delivery system to teach children about safety.
In the interest of public safety, I've reprinted some of the most useful facts from this campaign here for you to enjoy.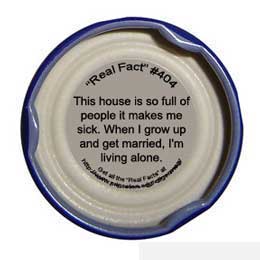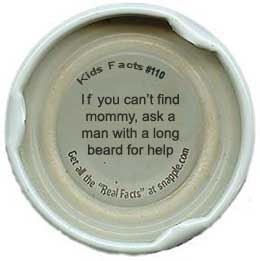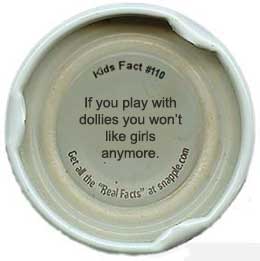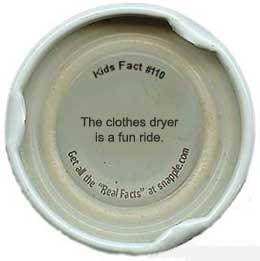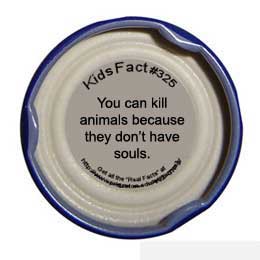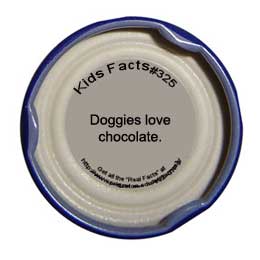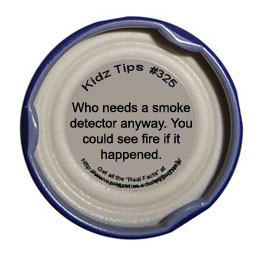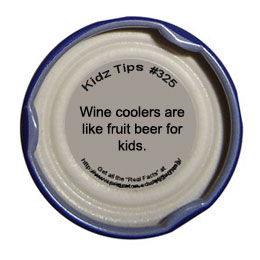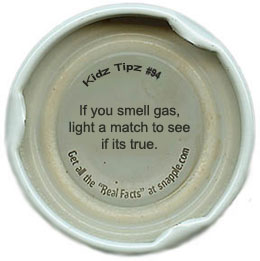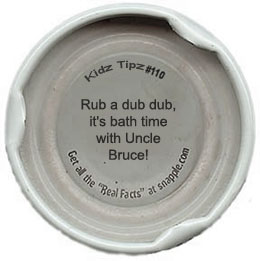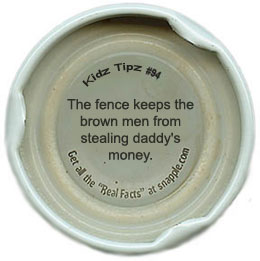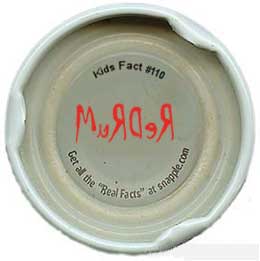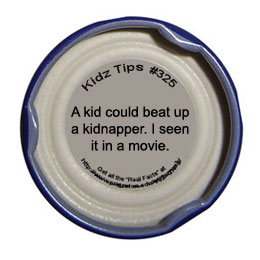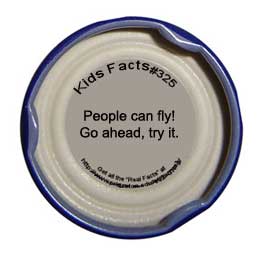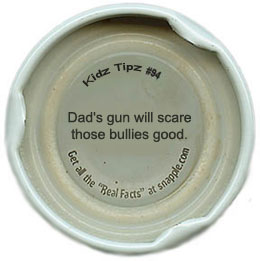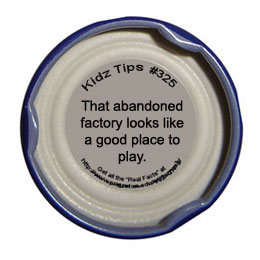 Thanks and may the gods reward your fealty by visiting good fortune upon you.