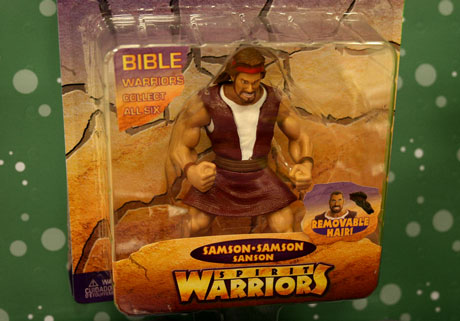 Whether you believe it in or not, there's really no denying that The Bible contains some of the most amusingly vulgar material ever committed to paper.
 
And while I've probably already covered "The Worst Of The Worst" (e.g. gang rape, unholy semen spillage, father-daughter incest, etc) in Part 1 Of My Biblical Filth Series, there are still a couple more--let's call them "tawdry"--passages I'd like to share with people who might not have actually read The Bible (you know, like most Christians?).
 
So here are five more crude and/or offensive Bible stories you may not have heard of.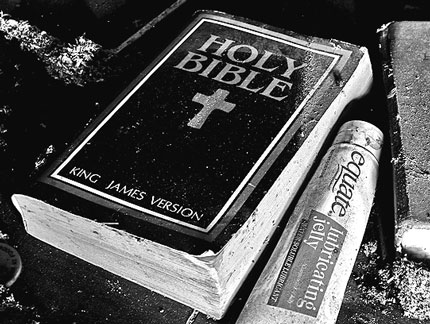 It has been said that if The Bible were to be faithfully adapted for the big screen, it would almost certainly be the most astonishingly obscene film ever made. I doubt that anyone who is familiar with The Written Word Of God would contest this. The subject matter of the Old Testament alone (with its constant graphic brutality, genocide, casual incest, and countless rapes) would be more than enough to earn The Good Book an NC-17 rating.
In light of this, I thought it might be fun to compile a list of five of the most amusing, inappropriate, and potentially offensive passages in The Bible. Fair Warning though: Although everything discussed in the following sections can be directly attributed to God Himself (I've even provided detailed links to the passages in question), things still get fairly graphic, so you probably don't want to let your kid read it (those who are easily offended by wiseasses providing glib and irreverent commentaries on the smutty portions of sacred religious texts would do well to avoid it also).