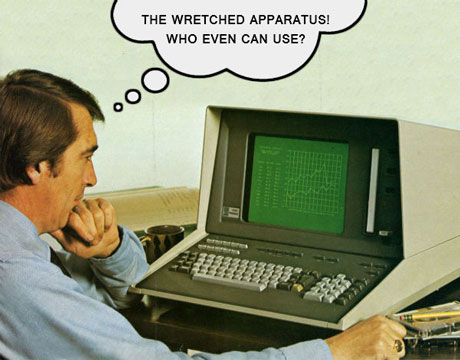 Greeting to student staff and business professional. So many of you are here today. Woah! I am welcoming you to class of Beginning Computing. Object of class is learn use of microchip computer for twenty century workplace.
We all know of microprocessor computer, but do we know each part and piece that make it function? No. Of course, no. Why even learn such foolishness? Here is reason: Today, computer is much importance at all job. You work at school? You work at police? You work at petrol station? All these are putting the entry into computer.
 
So yes, learning computer is no joke. So let's come together with me...and we learn the world of computers.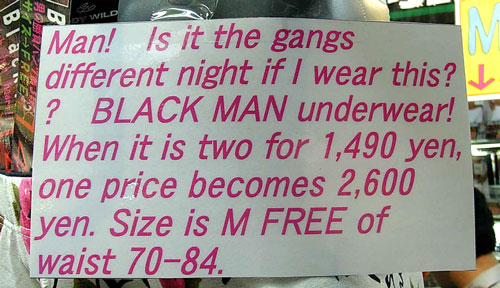 Back to another round of bad the sign shop! This is more than the bad sound you love,m and more of it! People who make these signs are fill of humor, but do not know. This is a recreation of the difficulties, to say the least.
There are 20 indicators in this pack (sincere smile). We all hope you like to see these signs!