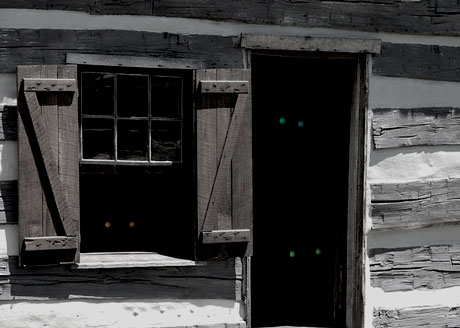 Open on the interior of a small log cabin.

MA is at the stove, stirring a large steaming pot. APRIL lies on one of the beds reading a book.

The front door bangs open and snow billows in as PA enters, wearing his polarbear-skin coat and carrying a small chunk of wood.

His beard is caked in ice.

 
PA: I'm home! I brought this wood I chopped for the fireplace. Boy oh boy, a man could freeze to death out there! Life sure is hard in the old frontier times.
MA: You said it! I've been slaving over this wood stove for thirteen hours just to make us a tasty meal for dinner. Luckily I'm almost done.
APRIL: Yehck. It smells like dumb garbage.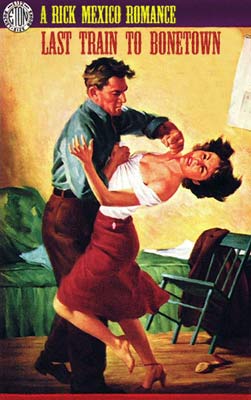 I awoke to the aroma of freshly-ground coffee. I could tell it was expensive coffee due to the way it smelled: Expensive. It made sense, of course. Only the finest coffees would be permitted in the mansion of infamously-handsome sex playboy Rick Mexico. I let out a sigh and began to reminisce about the countless acts of debauchery the two of us had engaged in the night before, but a sudden knock at the door jarred me from my reverie. The door swung open, and a small wrinkled Cuban hobbled in, clutching a tray of erotic breakfasting materials.