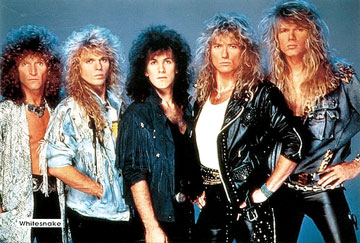 Howdy internet fans, it's your old pal Martin "The Baron" Hubley with another top ten list to shake the foundations of your musical knowledge to their very cores! Those of you who know me best will agree that I have one passion and one passion only: Rock & Roll. My naughtiest fantasy is to climb into a hotrod, crank up my fave rock radio station to full, and cruise down the coast, honking at thick & juicy honeys while bobbing my head to the sound of wailing guitars and nonstop drums.
 
Some say rock ain't what it used to be, but I tend to disagree. There are plenty of high quality rock albums out there, you just have to know where to look (namely: right here in this very article).
 
Fair Warning: There are going to be some pretty controversial choices in here, as I don't often follow the crowd. But keep reading if you've got the guts, and you'll be rewarded with hours of rock and roll hijinks. That's a promise!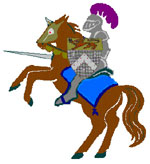 Part 1
Part 2 - More Ideas
Part 2 - Reader Mail
Part 3 - Battles
This first letter is long and drawn out, so I will respond after each of his points so I can put this true N00b in his place!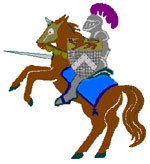 By The Baron
Hello internet voyagers, and welcome to the next installment of The Baron's column. In this segment I am going to do something I know a lot of you have been waiting for: I am going to reveal some new details from my MMORPG, Quest for Time! There has been a lot of interest in my first article about Quest for Time, not to mention the jealous n00bs who write in insulting me, but I think they are interested too. So I thought I would throw all of the fans a bone and reveal some more juicy details… Enjoy!