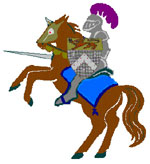 Part 1
Part 2 - More Ideas
Part 2 - Reader Mail
Part 3 - Battles
This first letter is long and drawn out, so I will respond after each of his points so I can put this true N00b in his place!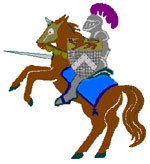 By The Baron
Hello internet voyagers, and welcome to the next installment of The Baron's column. In this segment I am going to do something I know a lot of you have been waiting for: I am going to reveal some new details from my MMORPG, Quest for Time! There has been a lot of interest in my first article about Quest for Time, not to mention the jealous n00bs who write in insulting me, but I think they are interested too. So I thought I would throw all of the fans a bone and reveal some more juicy details… Enjoy!