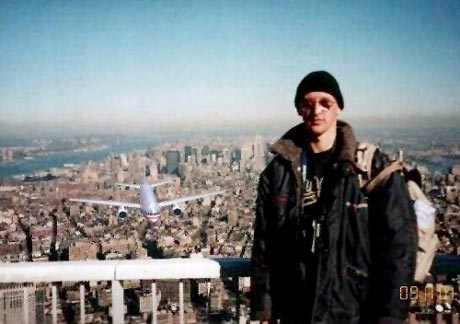 On Sunday, September 11th 2011, I went through took some screen captures of the "Most Popular Stories" sections of various news websites (CNN, Fox News, Time, ABC News, The Huffington Post, MTV News, The Guardian, E! Online, The BBC) because I thought it'd be interesting to see what sorts of things people were reading.
But don't worry, this isn't political commentary or a somber, teary-eyed tribute to the victims of 9/11. Lucky for you, I have very little respect for arbitrary days of remembrance. It seems awfully silly to be "extra sad" on a particular iteration of a holiday simply because happens to be divisible by a nice round number. Also, it bugs me how successful most news outlets are at using milestones like these to squeeze a bunch of extra advertising dollars out of the public. I guess the point I'm trying to make is: People be gullible, yo.
Anyway, to summarize: I took some screenshots from a bunch of news sites on 9/11/2011 and if you suspect you might be interested in what other people were ostensibly interested in on this particular date, you might want to take a quick look.
You will find them listed below, in no particular order. Godspeed. (And just to clarify: These are not fake, nor have I edited them in any way)
ABCNEWS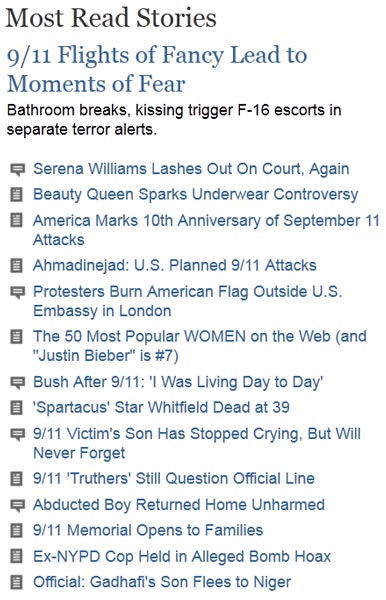 TIME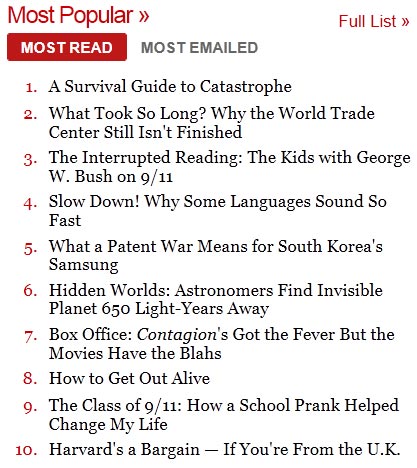 MTV NEWS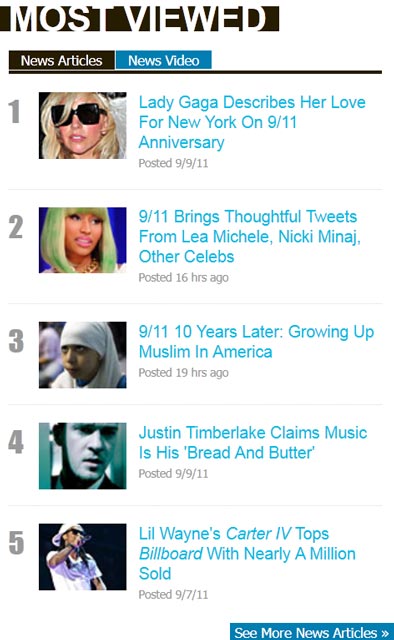 HUFFINGTON POST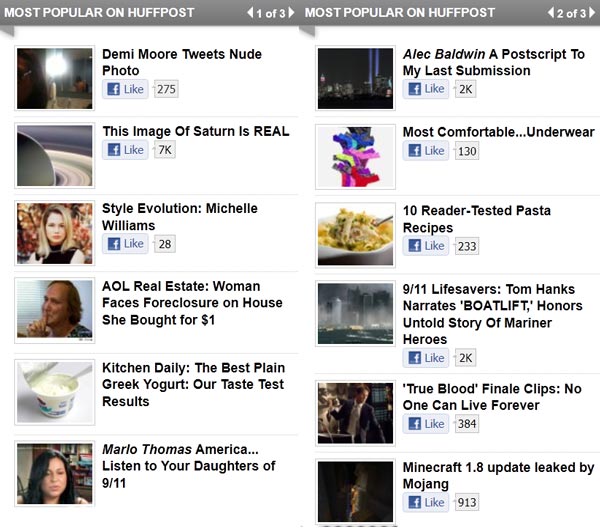 THE GUARDIAN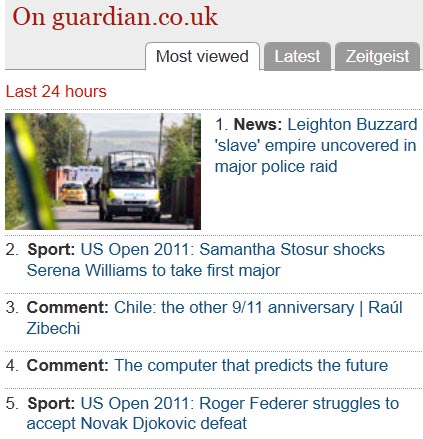 E! ONLINE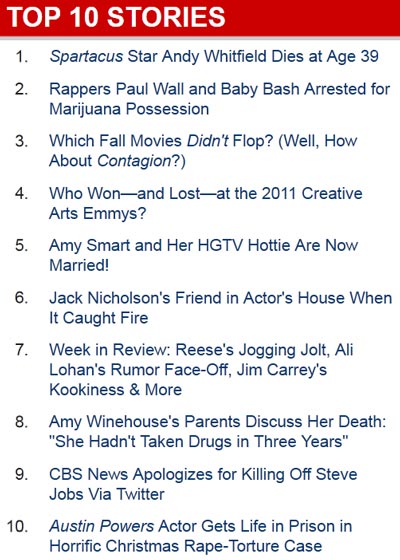 BBC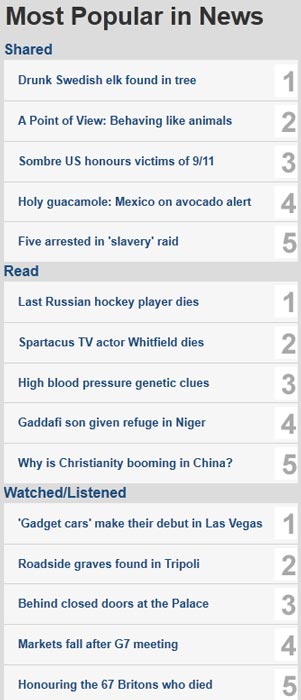 FOX NEWS