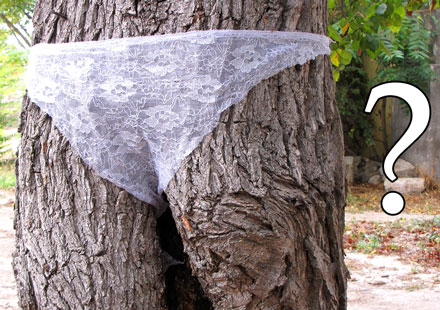 I've always been a huge fan of Slate.com's "Explainer" Series. Its purpose is simple: To answer (sometimes unasked) questions about various issues that come up in the news or everyday life. These questions run the gamut from basic trivia questions ("When Did Prisoners Start Dressing In Orange"), to the taboo or obscene ("What would happen if you snorted cremated remains", "Are Both Father And [Adult] Daughter Culpable In Cases Of Incest?") questions you've probably never allowed yourself to consider.
 
Of course, The Vast Archive Containing Hundreds Upon Hundreds Of These Questions is available for your perusal (and I encourage you to do so), but just in case you don't feel like spending all that time, I've compiled a list of 30 of the best ones here (without permission, naturally).
 
And if you think linking to a bunch of articles I didn't have anything to do with is just a cheap way of getting out of having to write anything: Congratulations, you are right. Welcome to the internet.
 
So hey: If you thought these were even slightly cool, be sure to check out The Explainer (the place I stole these from).