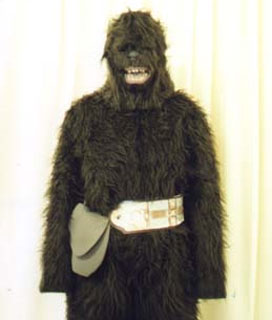 Sure, maybe I like to make fun of bad costumes from time to time, but I'm no bully. So that's why I'm gonna try to be extra nice when I write the captions for these clunky and unsettling pictures I found on the website of What Appears To Be A Small Rental Center In Virginia.
 
Honestly I think that's all the explaining I need to do. So join us, won't you? Thank you.
THE STORM TROOPER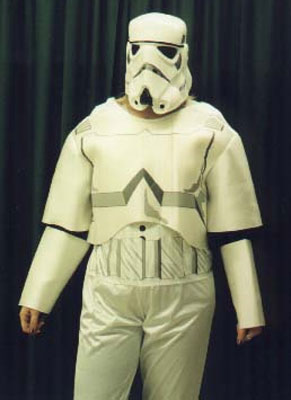 YOUR GUESS IS AS GOOD AS MINE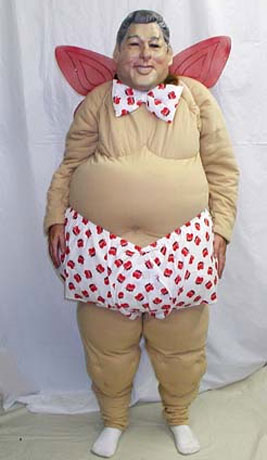 WOULD YOU LIKE ANOTHER CIGARETTE SISTER CORNELIUS?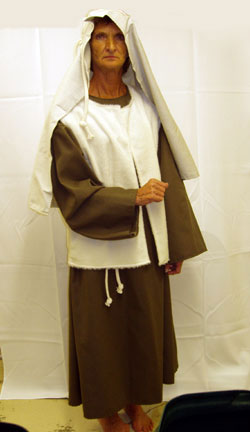 GREETINGS FROM OVERLOOK HOTEL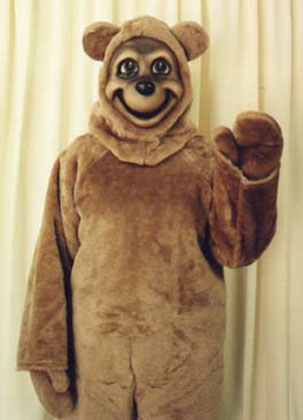 CAREFUL BABY, I KISS KRYPTONITE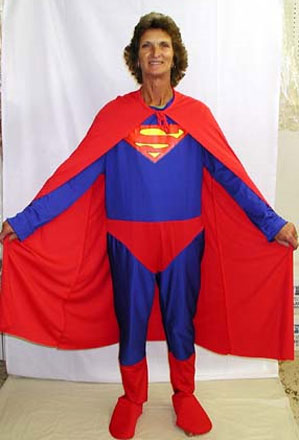 MOOOOM, SHE'S BACK AT THE WINDOW AGAIN!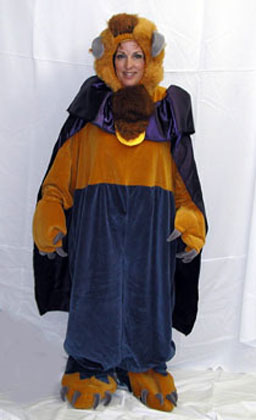 AIN'T NO LOVIN LIKE SHERWOOD LOVIN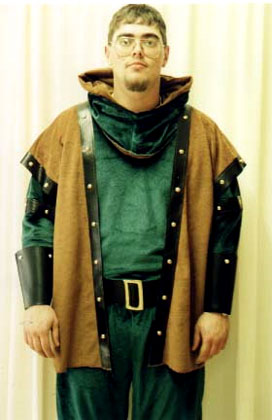 LIZ LEMON YOU ARE CRAZY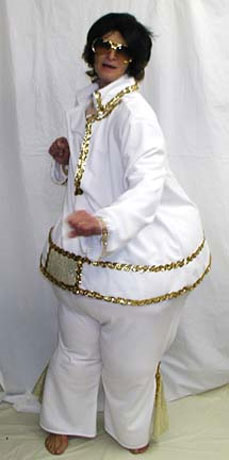 WELL HEY THERE BIG DADDY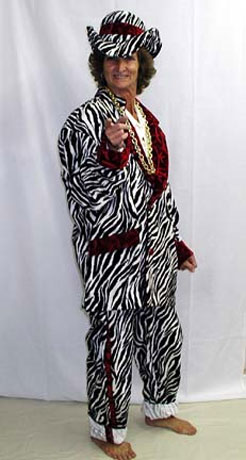 LADIES AND GENTLEMEN: RYAN STILES!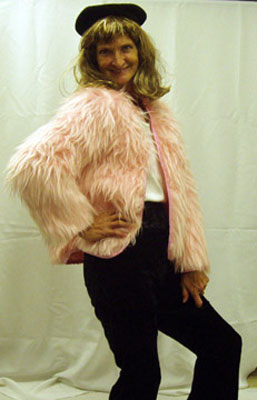 THE DEVOURERER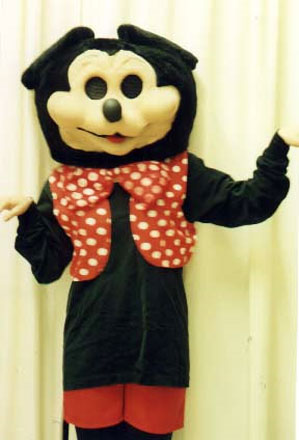 ANGELS WITH DIRTY FACES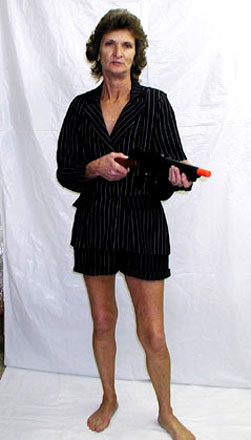 DO YOU GUYS SELL COWBOY RICHARD LEWIS COSTUMES GREAT BE RIGHT OVER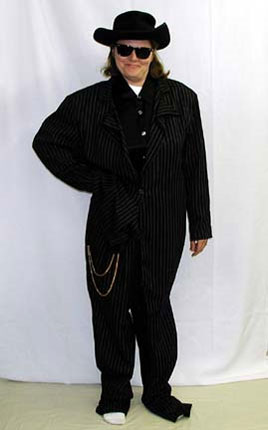 DUMPY SPIDERMAN REMAINS UNIMPRESSED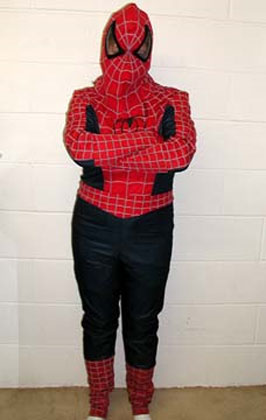 EARLY WITCHES ARE SAID TO HAVE APPLIED HALLUCINOGENIC OINTMENT TO THEIR VAGINAS WITH BROOMSTICKS

AAH!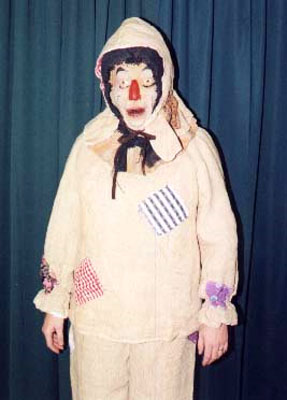 HEY BUB, MY ADULT DIAPER IS FULL